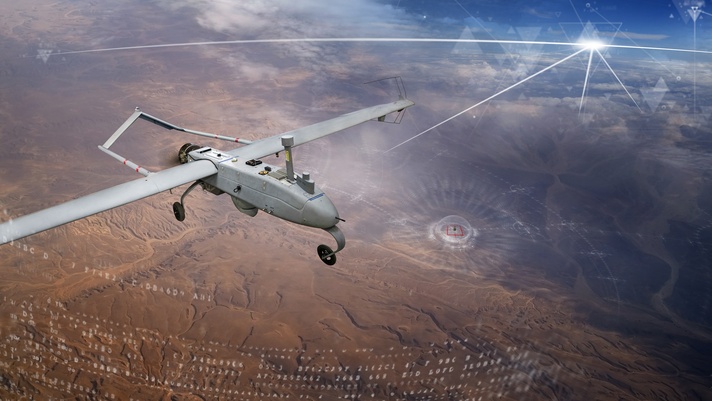 They will provide reliable and secure positioning, navigation, and timing data with anti-jamming and anti-spoofing capabilities. The technology is intended to help warfighters conduct operations in what may be contested electronic environments.
MGUE
Under the terms of the multi-year contract, BAE Systems will deliver Modernized GPS User Equipment (MGUE) Increment 1 Common GPS Modules (CGMs) compatible with the advanced M-Code signal to support the U.S. Department of Defense, and international allies, up to 2030.
BAE Systems will manufacture the modules, manage their inventory on behalf of the agency, and use them to build military-grade GPS receivers for ground and precision-guided munitions.
"Our state-of-the-art GPS technology works with the advanced military M-Code signal to provide reliable information to the warfighters who depend on it," said Greg Wild, director of Navigation and sensor Systems at BAE Systems. "This contract will ensure the availability of M-Code module inventory to build advanced, next-generation GPS receivers."
BAE Systems' existing M-Code GPS technology – for example, its Miniature Precision Lightweight GPS Receiver Engine receiver and its NavStrike-M receiver – provide navigation and guidance for airborne systems, precision munitions, handheld receivers, and embedded applications. Additional receivers from the company's military GPS family are in development for transition to M-Code.
You can read more information about the company's military GPS products on its website.
26 years of GPS
Last year, the US Space Force celebrated 25 years of GPS. It was on 27 April 1995 that the system reached full operational capability, with the U.S. Air Force Space Command formally announcing the milestone three months later.
Originally developed for military needs – to determine precise locations on battlefield – GPS use widened to become a prevalent consumer technology as the US military granted wider access to the system.
The positioning technology was first used in 1990 and 1991 during Operations Desert Shield and Desert Storm. Allied troops relied heavily on the new signal to navigate the featureless deserts in Kuwait and Iraq.
The GPS operational constellation currently has 31 satellites.
In 2020, the US Space Force took over responsibility for operating the GPS satellite constellation. They describe it as "as a global utility – always available to everyone, everywhere on Earth".
See also: US Space Force extends Raytheon contract for OCX GPS capabilities